Chief Executive Officer (CEO) Position at Karakoram Area Development Organization (KADO)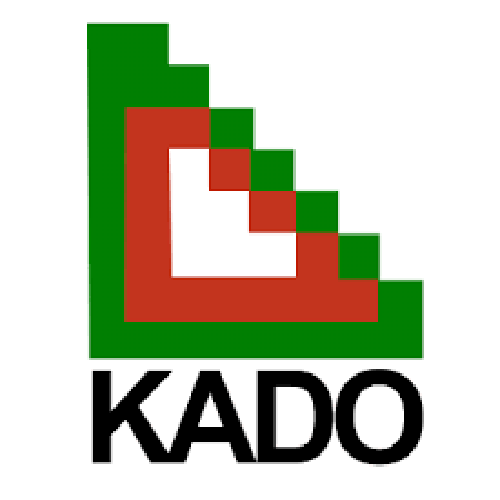 Full Time
Private
This position has been filled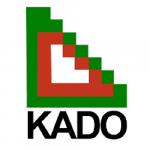 Website Karakoram Area Development Organization
Karakoram Area Development Organization (KADO) is a not-for-profit Indigenous Civil Society Development Organization registered under companies ordinance 1984
Gilgit-Baltistan
. Its mission is to develop the capacities of local people for equitable and sustainable development. KADO executes various interventions in the thematic areas of te Development. rehabilitation of differently able persons. art and culture. environmental management (climate change), ICT for development and institutional development.
KADO invites applications from highly motivated and competent professionals for the above-mentioned position of Chief Executive Officer (CEO).
Major Responsibilities:
Team up and lead a diverse of professionals to strategically plan. manage. implement and monitor projects and programs.
Play a lead role in mobilizing, internal and external resources to enhance the current corpus of funds and adding new portfolios of projects.
Maintain and develop partnerships and a good professional linkages with Government, private sector donors, local communities, NGOs and other stakeholders.
As a company secretary, ensure compliances of strategy and operations in line with strategic framework. board's decision and as per the organization's.
Requirements Qualification and Skills:
Master's degree in any relevant field of Social Sciences, preferably in Business Management and Enterprise Development.
Minimum experience of 5 years at a senior position in a reputed organization.
Orientation to working with participatory, community-based approaches and in facilitative training processes.
Expertise in developing winning proposals for resource mobilization from national a. international development and donor agencies.
Excellent Communication (English and computer), Management and leadership skills.
Deadline to apply: August 20, 2019.
Code for Pakistan announces multiple jobs in Peshawar
Code for Pakistan is a non-partisan, non-political organization, which is an IRS tax-exempt 501(c)(3) California not-for-profit corporation, EIN# 47-1458866. Your donation to Code for Pakistan is tax-deductible.
Code for Pakistan is working with KPITB and the World Bank to set up Pakistan's first Digital Services Unit (DSU) in Khyber Pakhtunkhwa (KP). KP's Digital Services Unit is to lead the province of KP into the digital age with a focus on improving digital service design and delivery, and citizen-facing services.
Under the general administrative direction of the Chief Digital Transformation Officer (CDTO), the User research and UX design specialist will plan and conduct user research, analyze data, and propose unique user-friendly experiences for the services designed and developed in the Digital Transformation Lab (DTL), run and managed by Code for Pakistan, under the KP Digital Services Unit.
The Digital Transformation Lab will partner with government departments to modernize digital services across the province. The goal of the DTL is to transform citizen-facing services that are more responsive to citizens' needs. By leveraging technology and digital tools that are most suitable to solve a given problem, the DTL will keep citizen needs at the center of service design and delivery.
Code for Pakistan is announcing the following five positions.
Call for Applications #YouthWagingPeace South Asian Workshop-I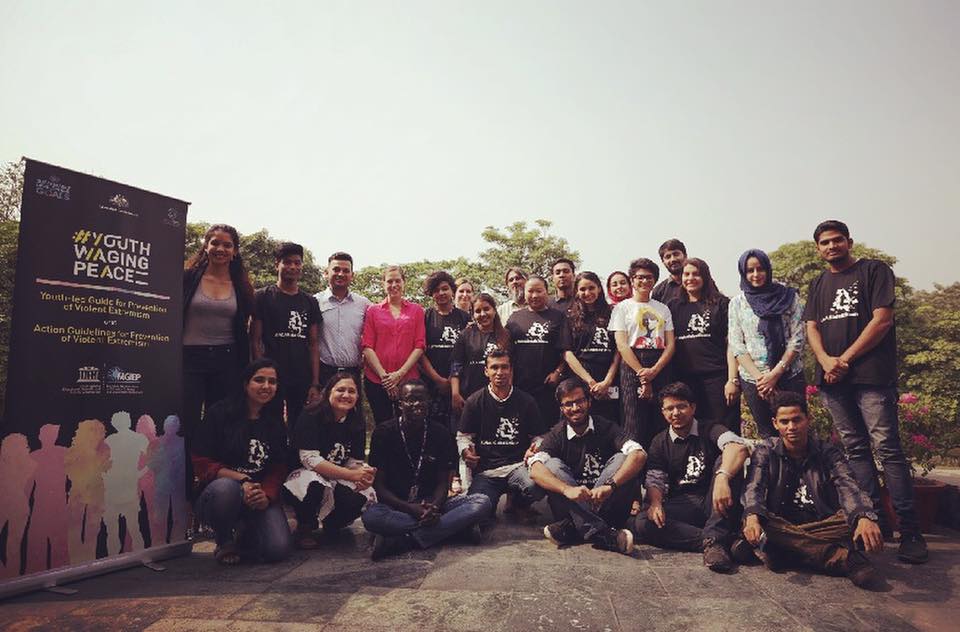 Under the aegis of the Second Phase of #YouthWagingPeace – The Whole of Community Approach to PVE, UNESCO MGIEP, UNAOC and the Sri Lanka National Commission for UNESCO are inviting youth leaders from Afghanistan, Bangladesh, India, Myanmar, Pakistan and Sri Lanka; who are working on the ground to Prevent Violent Extremism through Education for an opportunity to improve their Social and Emotional Skills (including critical thinking skills), Media and information literacy skills and handson project management to curate and implement community wide activities to build bridges of peace and prevent violent extremism in their communities.
When? (tentatively) 10 -15 of February 2020
Where? (tentative) Colombo, Sri Lanka
The following information should help in providing applicants with an overview of the engagement. Please read careful before you apply.
A. Tentative Timelines
25th December 2019: Shortlisting of final 30 youth leaders and reaching out
31st December 2019: Confirmation, Visa letters and flights booking
1 – 30 January 2020: Online engagement
10 -15 February 2020: Intensive Face to Face Workshop
B. Selection criteria
Must be 21-35 years' old
Must be from Afghanistan, Bangladesh, India, Myanmar, Pakistan and Sri Lanka
Must be a Youth Leader (running your own youth-led organization that is legally registered or leading a project/initiative on Violent Extremism within a youth-led organization or your own independent project or initiative that is 2 years old)
The organization or initiative represented must be working in the intersection of the Prevention of Violent Extremism and Education a. Area of expertise: education, conflict, youth engagement and policy, Inter-cultural and interreligious dialogue, gender-based violence, prevention of violent extremism, etc. Specifically, the prevention of violent extremism through education. b. The selection criteria is flexible to accommodate other exceptional young leaders with a proven record of accomplishment (including youth working on religious tolerance, arts for peace, young school administrators, young educators and trainers, etc.)
Active: must be actively/currently involved in the 'area of profession/expertise listed in point no. 3 for at least 2 years, especially, the training or other on-ground engagements with the community or ultimate beneficiary.
Community mobilisation: prior experience of engaging networks of youth and communities in peacebuilding/PVE initiatives. Should have an active network of at least 1000 youth or community stakeholders.
Good research and writing skills (the youth leader must be able to led a chapter on State of Violent Extremism in his or her context)
Good communication and facilitation skills (will have to go and train others!)
Resource mobilisation and fundraising skills 10. Outreach to disseminate the results of the conference and act as multipliers
C. Pre-workshop Online engagement
1-30 January 2020 1. Joining the Tribe: Joining of GYAK and the #KindnessMatters Campaign
(Youth-led) Mapping of Violent Extremism
Online training:

Introduction to Critical Inquiry and the PVE (Rethinking Youth).
Introduction to SEL (Rethinking learning and Rethinking youth/Shankar)
Introduction to Media and Project Management Skills (Rethinking Youth and UNAOC)
D. Tentative 2 Plan of the Face-to-Face Workshop
Day 1
Official Opening
Pre-assessment
Ice-breaking (Getting to know each other)
PVE: A Critical Conceptual Unpacking (Violence and Violent Extremism in my backyard – Community Mapping)
Social and Emotional Learning (Introduction – Mindfulness)
Day 2
Drivers of Violent Extremism
Social and Emotional Learning (Empathy)
Day 3
Media and Violent Extremism
Stocktaking of current PVE Efforts
Action: A New Way of Preventing Violent Extremism (Introduction to the Whole of Community Approach – youth leaders begin to ideate their follow-on activities)
Social and Emotional Learning (Compassion)
Day 4
Action: A New Way of Preventing Violent Extremism (continues – youth leaders work intensively on their activities)
The Shark Tank I (Pitching Follow on Projects by youth leaders)  Substantive feedback
Day 5
The Shark Tank II (Pitching and finalisation of the revised projects)
Post Assessment
GYAK and #KindnessMatters (a way of staying in touch)
Official Closing
Cultural night
E. Follow-on activities
Development of the youth-led report: State of PVE in South Asia (to be published max 3 months after the workshop)
Every youth to implement at least 2 activities reaching out to a minimum of 25 beneficiaries per activity per year (in 2020 – at least 30 activities reaching out to minimum 750 direct beneficiaries)
Periodic monitoring and capacity building online when ready on UNESCO MGIEP FramerSpace environment
Follow on Workshop – August 2020 during WYCK tentatively
Multiple Jobs in Services, General Administration And Cabinet Department of Gilgit-Baltistan Secretariat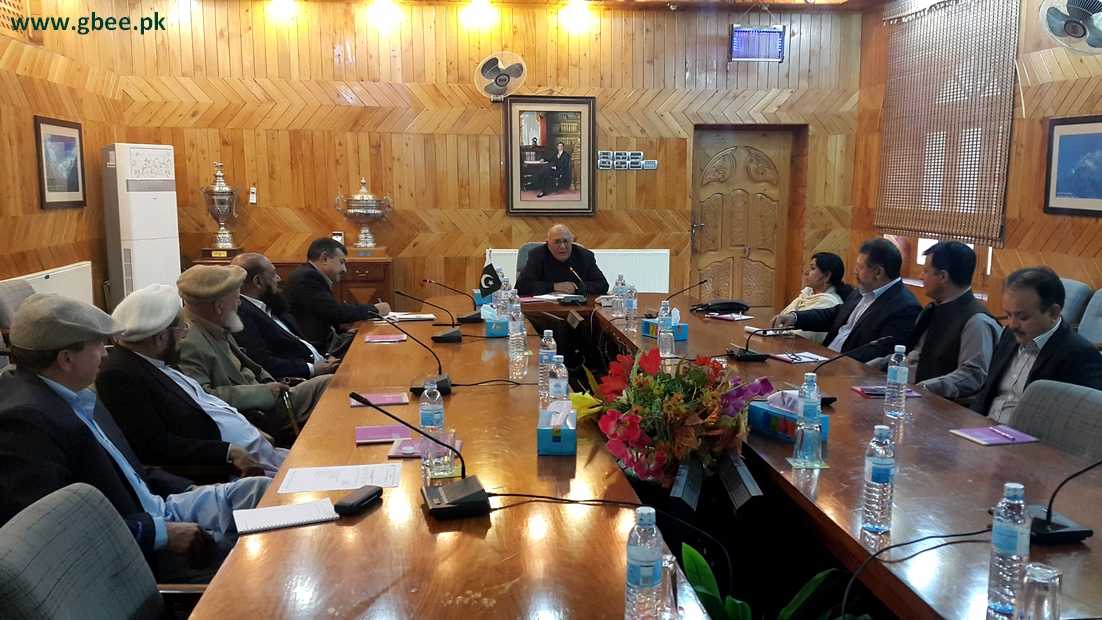 Gilgit-Baltistan Rural Support Programme (GBRSP) invites applications to fill the following positions.
| | | | |
| --- | --- | --- | --- |
| # | Position | Positions | Age Limit |
| 1 | Internal Auditor | 1 | 38 Years |
| 2 | Value Chain Officer | 1 | 38 Years |
| 3 | Gender & Development Officer | 1 | 38 Years |
| 4 | Admin & Procurement Officer | 1 | 38 Years |
| 5 | Monitoring, Evaluation, Research & Learning (MERL) Officer | 1 | 38 Years |
| 6 | Social Organizer | 2 | 38 Years |
| 7 | Junior Social Organizer | 4 | 38 Years |
| 8 | Secretary to CEO & GM | 2 | 38 Years |
| 9 | Accounts Assistant | 2 | 38 Years |
| 10 | Field Mobilizers | 5 | 38 Years |
| 11 | Business Mobilizer | 1 | 38 Years |
| 12 | Receptionist | 2 | 38 Years |
| 13 | Office Boy/Peon | 3 | 38 Years |
| 14 | Driver | 8 | 38 Years |
How to apply?
Interested candidates may download the application form along with prescribed test fee deposit slip from CTSP website.www.ctsp.com.pk.
Please send CV along with attested documents (Educational & Experiences) and complete Application form (along with 3 recent color photographs and a copy of your CNIC) to CTSP Head office Street # 09, Plot # 140, Industrial Area, I-10/3, Islamabad. within 15 days of publication of this advertisement.
Detail TOR, Qualification and Experience can be obtained from CTSP website.
Important Dates
Last Date to Apply: 26 November, 2019
Test Date: 4-5 January, 2020