CPEC Announces 22 Short-Term Jobs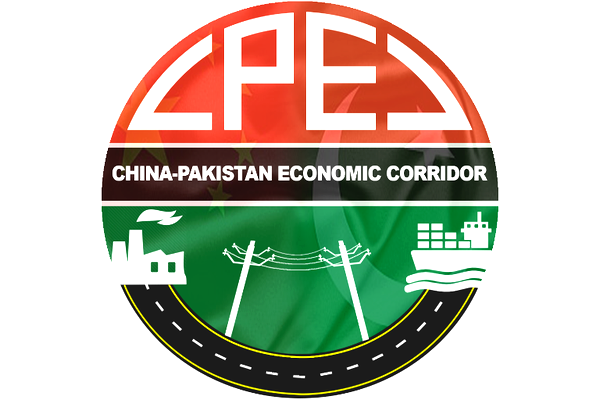 China Pakistan Economic Corridor (CPEC) under the Center of Excellence has announced multiple short term consultancy jobs in CPEC.
The summary of positions is as under. Please click the position name to find more details about that job position.
#
Positions
No. of Posts
No. of Posts Skills and Required Experience
1
Enumerator
Punjab=03
KPK=03
Sindh=03
Baluchistan=03
Total 12
Education Qualification 16 years education (BS/MSc.) in Economics/Statistics or relevant education • Experience Fresh/Preferably 6 months or more experience in field survey or data collection
2
Supervisor
Punjab=01
KPK=01
Sindh=01
Baluchistan=01
Total 4
• Education Qualification 18 years education (MS/MPhil) in Economics/Statistics or relevant education • Experience 01-02 years research/field work, data cleaning and data analysis
3
Area Expert
Punjab=01
KPK=01
Sindh=01
Baluchistan=01
• Education Qualification Graduation (14 years education) • Experience 05 years research/field work along with reasonable public relations with government officials
4
Data Entry
Operator
02
• Education Qualification Graduation (14 years education) • Experience Fresh/ Preferably 02 years data entry work including sound knowledge of MS word and excel
1. Applications on prescribed form along with attested copies of all testimonials should reach the undersigned address within 15 days of the publication of this advertisement.
2. Incomplete applications or applications carrying incorrect information shall be rejected.
3. Centre of Excellence for CPEC has the right to reject any application(s) without conveying any reason and may alter the number and distribution of vacancies.

Code for Pakistan announces multiple jobs in Peshawar
Code for Pakistan is a non-partisan, non-political organization, which is an IRS tax-exempt 501(c)(3) California not-for-profit corporation, EIN# 47-1458866. Your donation to Code for Pakistan is tax-deductible.
Code for Pakistan is working with KPITB and the World Bank to set up Pakistan's first Digital Services Unit (DSU) in Khyber Pakhtunkhwa (KP). KP's Digital Services Unit is to lead the province of KP into the digital age with a focus on improving digital service design and delivery, and citizen-facing services.
Under the general administrative direction of the Chief Digital Transformation Officer (CDTO), the User research and UX design specialist will plan and conduct user research, analyze data, and propose unique user-friendly experiences for the services designed and developed in the Digital Transformation Lab (DTL), run and managed by Code for Pakistan, under the KP Digital Services Unit.
The Digital Transformation Lab will partner with government departments to modernize digital services across the province. The goal of the DTL is to transform citizen-facing services that are more responsive to citizens' needs. By leveraging technology and digital tools that are most suitable to solve a given problem, the DTL will keep citizen needs at the center of service design and delivery.
Code for Pakistan is announcing the following five positions.
Multiple Jobs in Services, General Administration And Cabinet Department of Gilgit-Baltistan Secretariat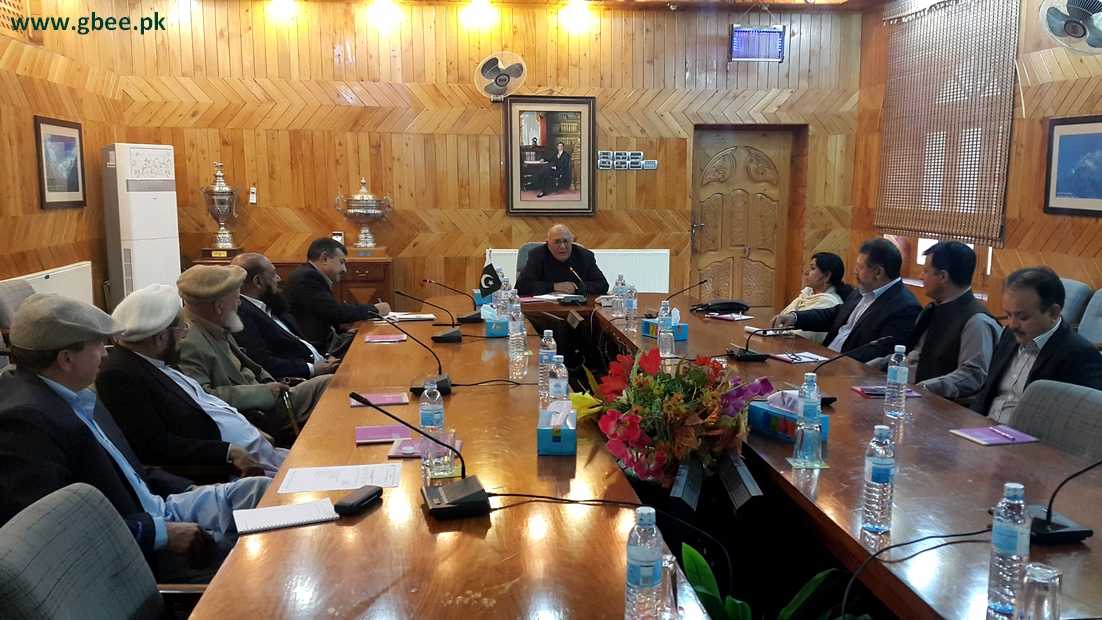 Gilgit-Baltistan Rural Support Programme (GBRSP) invites applications to fill the following positions.
| | | | |
| --- | --- | --- | --- |
| # | Position | Positions | Age Limit |
| 1 | Internal Auditor | 1 | 38 Years |
| 2 | Value Chain Officer | 1 | 38 Years |
| 3 | Gender & Development Officer | 1 | 38 Years |
| 4 | Admin & Procurement Officer | 1 | 38 Years |
| 5 | Monitoring, Evaluation, Research & Learning (MERL) Officer | 1 | 38 Years |
| 6 | Social Organizer | 2 | 38 Years |
| 7 | Junior Social Organizer | 4 | 38 Years |
| 8 | Secretary to CEO & GM | 2 | 38 Years |
| 9 | Accounts Assistant | 2 | 38 Years |
| 10 | Field Mobilizers | 5 | 38 Years |
| 11 | Business Mobilizer | 1 | 38 Years |
| 12 | Receptionist | 2 | 38 Years |
| 13 | Office Boy/Peon | 3 | 38 Years |
| 14 | Driver | 8 | 38 Years |
How to apply?
Interested candidates may download the application form along with prescribed test fee deposit slip from CTSP website.www.ctsp.com.pk.
Please send CV along with attested documents (Educational & Experiences) and complete Application form (along with 3 recent color photographs and a copy of your CNIC) to CTSP Head office Street # 09, Plot # 140, Industrial Area, I-10/3, Islamabad. within 15 days of publication of this advertisement.
Detail TOR, Qualification and Experience can be obtained from CTSP website.
Important Dates
Last Date to Apply: 26 November, 2019
Test Date: 4-5 January, 2020
Overseas Pakistanis Foundation is offering 2 internships in OPF Islamabad
Overseas Pakistanis Foundation (OPF) has announced two new internships in Islamabad. The OPF internship program aims to provide training & productive skills to the educated youth belonging to overseas Pakistanis families by giving them exposure to a professional working environment to enhance their capability and employability. This program will provide internships to fresh graduates/postgraduates from Higher Education Commission (HEC) recognized universities across the country, per year.
The objectives of the internship program by the Overseas Pakistanis Foundation (OPF) are:
Provide internship facility to the overseas Pakistanis community.
Prepare young motivated degree holders for their future role by giving them on the job training.
To provide an opportunity for fresh graduates and make them contributing members of society.
To hire the services of fresh youths and utilize fresh ideas.
To identify talent for hiring future employees
About Overseas Pakistanis Foundation (OPF)
OPF was established under the Emigration Ordinance, 1979. It was registered on 8th July 1979 as Not for Profit Company under the Companies Act, 1913 (now Companies Act, 2017, Section-42). It is a public sector company to be governed under Public Sector Companies (Corporate Governance) Rules, 2013 of Securities & Exchange Commission of Pakistan (SECP). The Board of Governors is the supreme body and all operations of OPF are managed under the overall control of the Board and policy directions from Government.